Over 13 Years Experience,
Built on Excellent Personal Service.
ABOUT US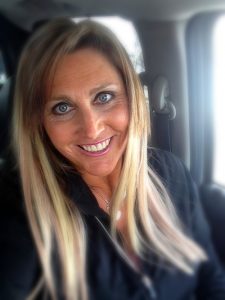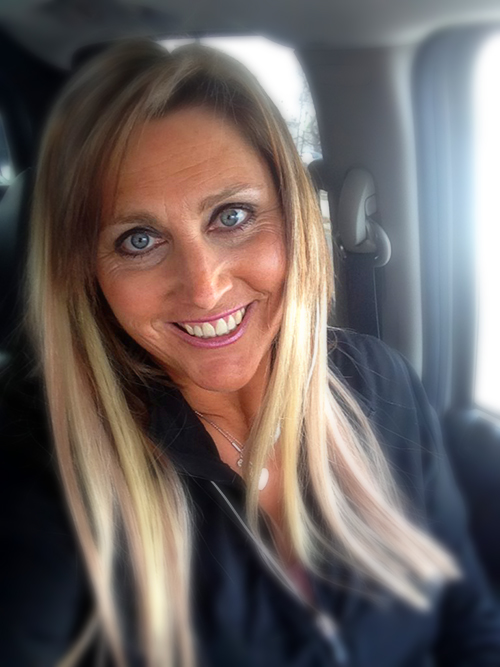 Our vision is to provide the Rogue Valley with the ultimate property management services. New Foundations Property Management of Medford, OR is a smaller, family-owned property management company serving the property management services needs of the Southern Oregon area.
TESTIMONIALS
Shelly is AMAZING! If she says she will do something, it gets done. We own property in Eagle Point but live in Florida. Working with Shelly has been incredible. She is our eyes, ears, and legs in Oregon! She is organized, efficient and professional. I cannot recommend her enough.
Shelly and her staff were amazing when we were looking into one of her rentals. Very thorough and professional. It has been almost a year now we have been renting through them. Covid hit soon after. And even during these hard times we have been shown compassion and understanding and that is highly appreciated. Thank you Shelly!
Shelly is awesome !! My home was with another company in town before the owner switched to New foundations. Repairs I had been requesting for 2 years were handled in the first couple months of her being in charge. As a renter I appreciate a property management company that works for both the tenants as well as the homeowners.
New Foundation has been the best rental company Shelly is amazing there maintenance is fast and efficient. They have amazing people skill and care to get things fixed for the convenience of the tenant. I have had zero issue and they have always been super transparent. Sadly I am moving to Alaska or I would hands down stay with this company. Before renting through anyone one else I would highly recommend working with them first.
Very professional and honest. Shelly goes the extra mile for her owners and tenants. She always takes care of any problems that occur and will even take care of them herself. Very fair and has a big heart. I would recommend New Foundations Property Management to anyone who want the best.
I am very happy after applying for some houses and feeling even discrimination, this company rented me super fast and without problems I love it, I have a new house I have a new house.
Shelly & Kelly,
It's people like you who make people like me glad there are people like you.
Thank you for helping me get into our new home on Casey Way.
We both so appreciate this home and your kindness, time and assistance.  It meant more than you'll know to us.  We are grateful!
Questions? Call,
541-499-6211 or 541-690-1550